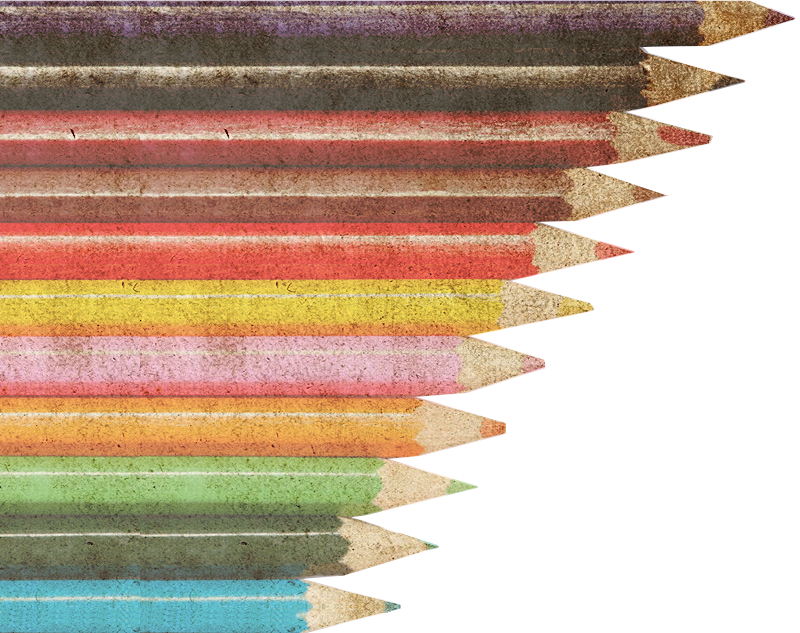 yes. I've been there.
Over the past decade I witnessed the growth and development of user focused interface from within, not by following and imitating but through creativity, innovation, building and understanding of the evolving needs of both users and technology. I successfully translated these usability needs into an interface and user driven experience. I have a unique insight and experience that translate and transform into understanding, designing and planning.
I specialize in UX, coining the term UX Intelligence, in essence, bridging the gap between the technology and a diversity of user capability: from the average user to the less knowledgeable, less experienced user. This means connecting your needs and the needs of your user and translating 'technology' and 'interface' into an experience that will entice your user to come back time and again.
[Testimonials]
Mali is a wonderful designer, listener and doer. She is constantly providing creative input and thinking out of the box. Every idea evolves, and Mali is always up to date with this transformation. She is very hands on, and gets things done before you know you want them done.

Sharonna Karni Cohen

Founder, Dreame.me
The tasks in which Mali was involved required high levels of decision-making, awareness and professionalism, as well as negotiating between pressures from different directions and meeting tight deadlines. She met all these demands time and again in an extremely impressive way.

Guy Rolnik

TheMarker.com
Mali understood the concept very quickly, took command, develop the layout and the web structure and carried it out efficiently and effectively. The website was designed to perfection. Mali was available throughout the process, understood the goals, and translated them into an excellent product.

Yoav stern

Investor
Mali is very meticulous and has a much broader understanding than "just" design. Her creativity, grasp of user requirements, design talents, warm personality and project management capabilities will ensure that those who want to create a successful website will get all they need and more.

Aviv Eilon

Atty
Since our first meeting in which the site's design concept was developed, it was evident that we were in the best hands.
Mali - working with you has been a sheer pleasure. Launching the new site within the constricting schedule we had was made possible by your work and personality.

Talia Ben Avi Steinberg

PR Manager, Central Bureau of Statistics